After years of service we are proud to show off what some schools have chosen for their fan gear and display for samples.We offer almost anything the fans can dream of. Cheer on your local team with any of the following: Car flags, penants, window decals, garden flags, jackets, sweatshirts, shirts, stadium chairs, hats, and we are proud to introduce our newest hot item. The USA made Twin City mock "elite" socks in school colors. Customize yours for a team fundraiser, or just to flash that spirit with out the steep price tag.

CALL TODAY FOR YOUR FREE TEAM BID!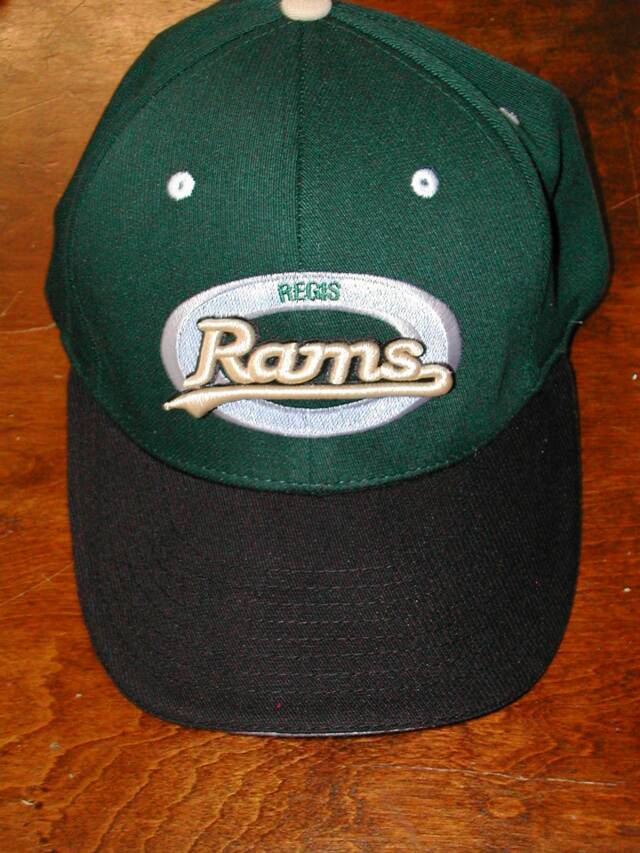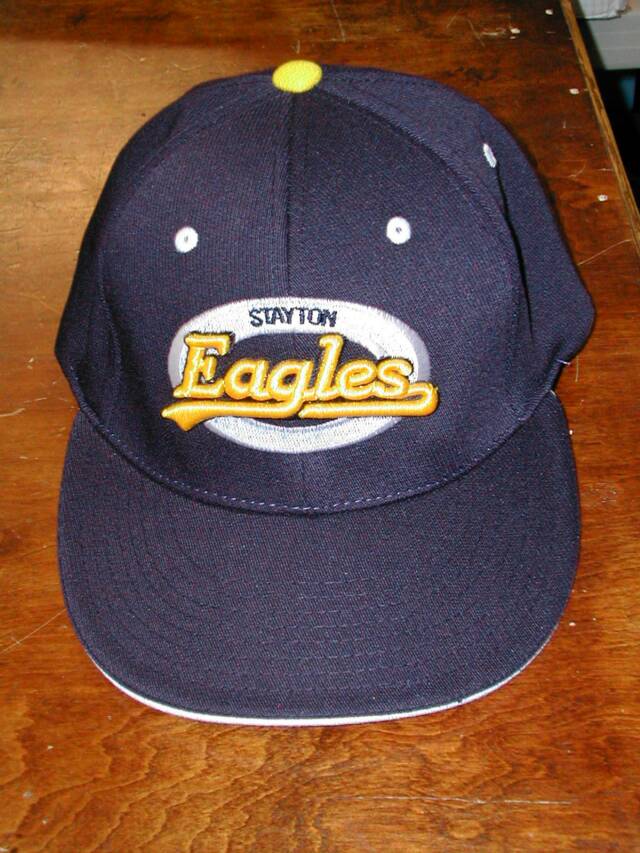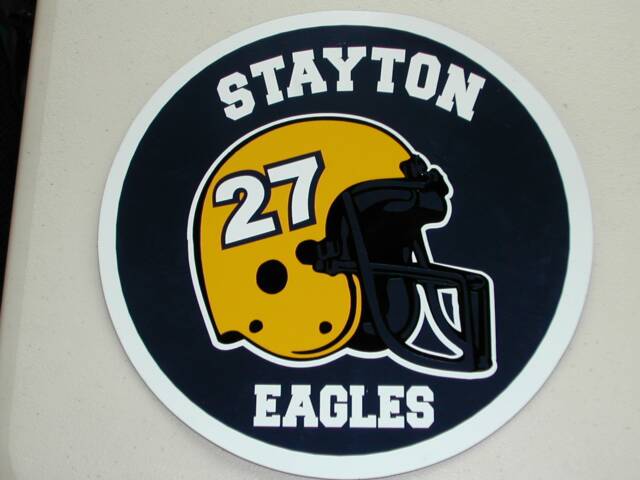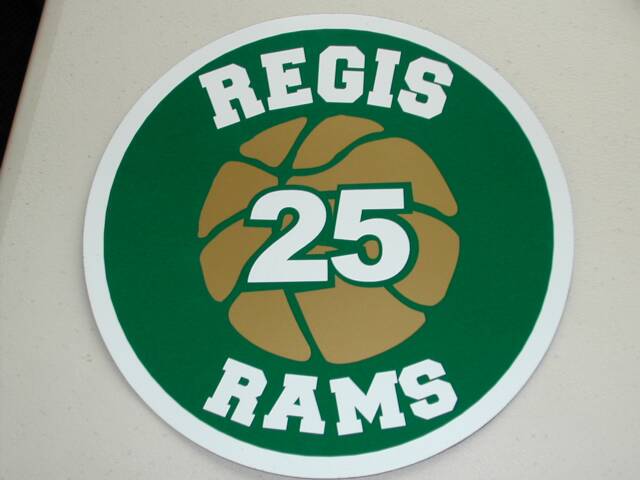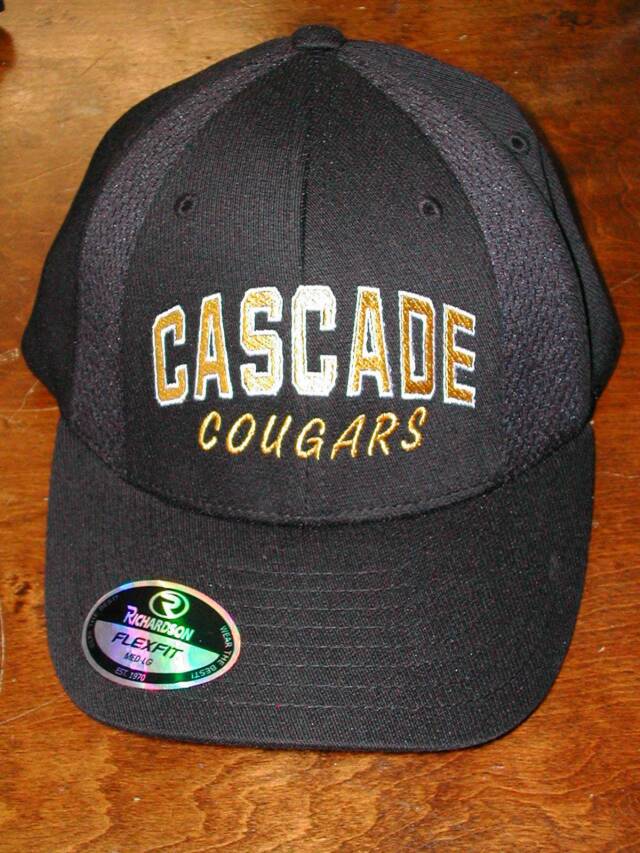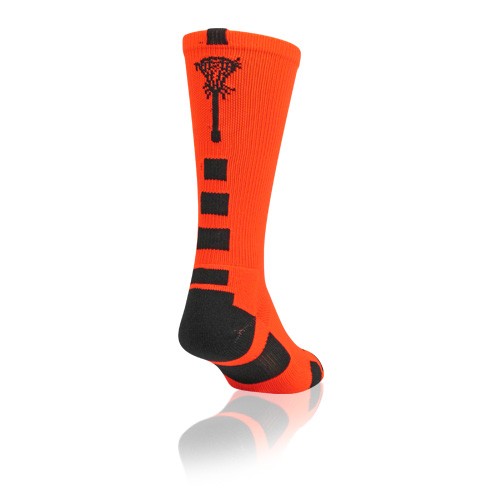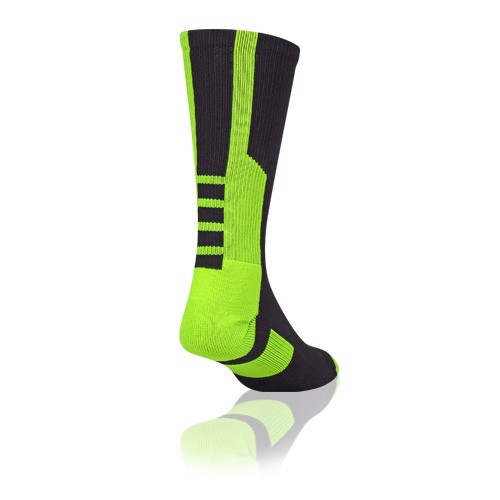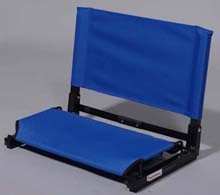 Don't see the item you're looking for? Not sure if it's possible? Call today or send us an email with your inquiries to see if we can help meet your needs!

Customize your hats for any occasion: school, business, fundraiser, back yard bbq.

Hats starting at $15

The ever popular stadium chair.

Customize for your school, team, or business. Don't forget to add a name!

Chairs starting at $40